Full message
Today, we have difficulty predicting the future and seeing things "with certainty." The concept of stakeholders has extended far beyond the traditional scope to include customers, employees, business partners, and shareholders. Based on the belief that companies should fulfill their social responsibility broadly for local communities and the environment, they have strengthened their sustainability initiatives in areas including environment, society, and corporate governance. Investors also have increasingly interested in and focused on whether companies have fulfilled their social responsibility for society and the environment.
Reflecting these changes, information disclosure which connects companies and investors has become increasingly important. In fact, the moves to enhance sustainability disclosure under the corporate disclosure system have accelerated at an unprecedented pace in Europe, the US, and Japan.
The JICPA will proactively promote sustainability disclose living up to the expectations of society by leveraging the insights and expertise that CPAs have nurtured so far. Specifically, towards enhancing sustainability disclosure, the JICPA will endeavor to acquire insights into and expertise on sustainability, and will focus on sustainability education to transform CPAs into professionals who meet the needs of the times, while proactively being involved in sustainability disclosure through the formulation of rules and as an organization responsible for performing related tasks.
Sustainability is the issue that matters not only to companies but also to society as a whole. The JICPA published its SDGs declaration in July 2021. The declaration, "As a professional partner, we will nurture trust, create a prosperous society, and build a brighter future," represents our strong desire to create trust together with people around the world, and realize a prosperous society full of trust by making numerous efforts to nurture such trust. We are also committed to promoting the basic education on accounting in a bid to instill the accounting literacy and raise awareness of the usefulness of accounting in society and distributing related information to society, besides promoting diversity, including the empowerment of women in workplace, and local revitalization.
We, CPAs, will contribute to building a sustainable and prosperous society by nurturing the trust we have built and reconnecting with it.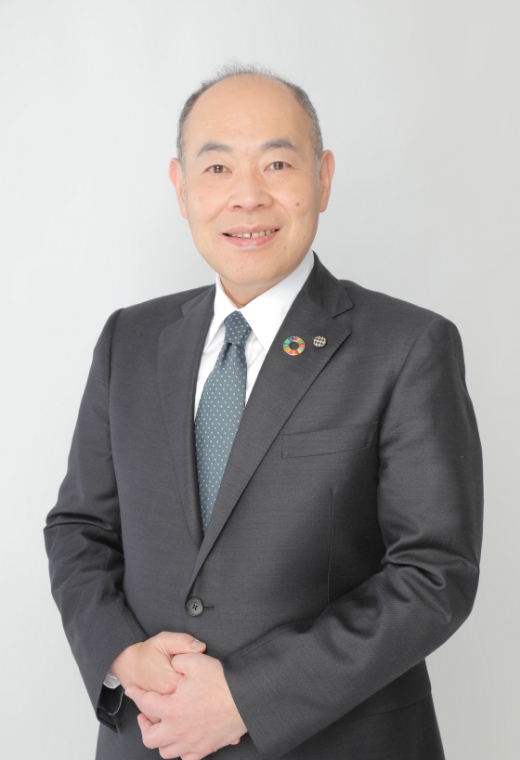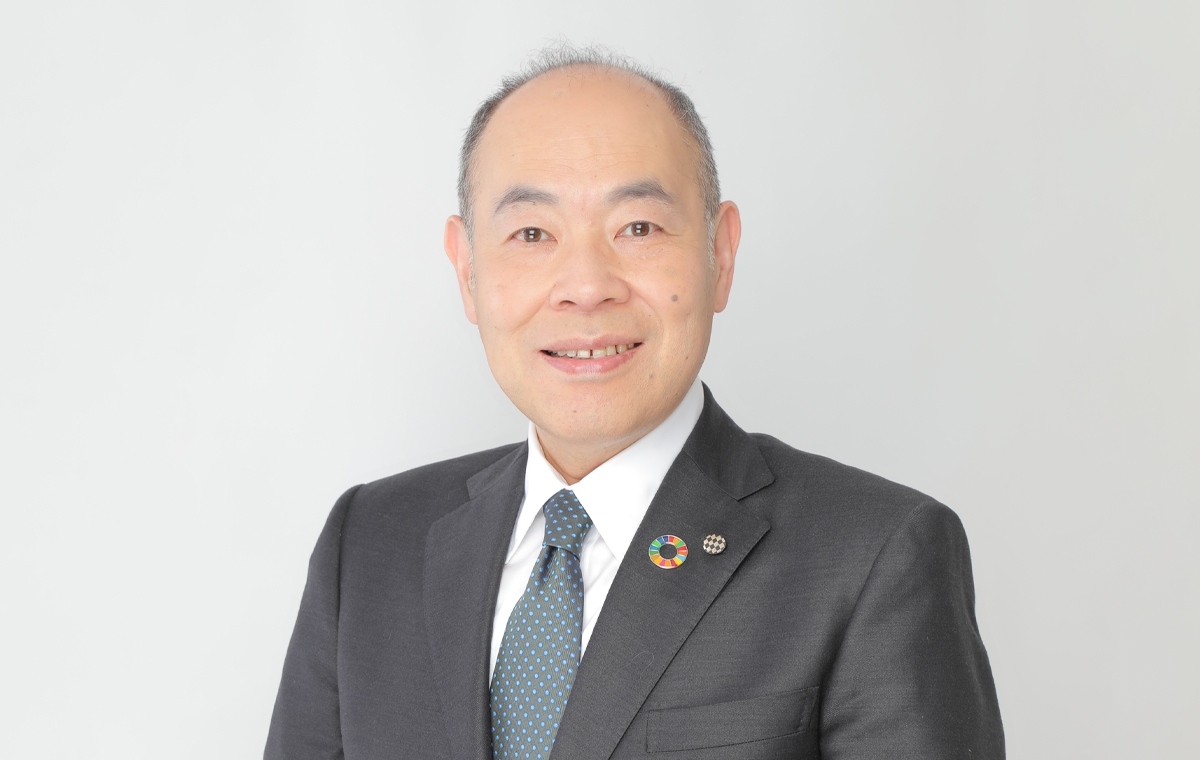 Chairman and
President of JICPA